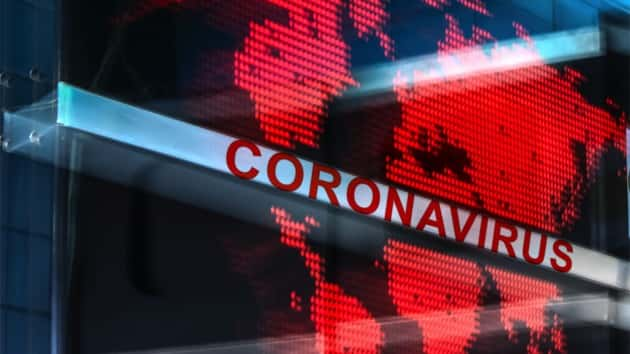 oonal/iStock
As expected, the State Department of Health has ordered Sonoma County to close indoor dining at restaurants, as well as various indoor activities. These restrictions take effect on Monday, July 13 at 12:01am and remain in place until at least August 2.
The move comes as Sonoma County failed to meet required metrics during a 72-hour monitoring period. Our rate of infections per 100,000 residents has increased six-fold from early June to now.
Here are the businesses that will not be allowed to operate indoor activities:
●       Restaurants
●       Wineries/tasting rooms
●       Bars, Clubs, breweries, brewpubs and distilleries
●       Movie theaters
●       Family entertainment centers (for example: bowling alleys and arcades)
●       Zoos and museums
●       Card rooms
Additionally, the state order permits affected businesses to offer limited outside services:
●       Outdoor dining and take-out service.
●       Wineries and tasting rooms may operate outdoors without being required to serve food.
●       Bars, clubs, breweries, brewpubs and distilleries may serve alcohol outdoors, but only in the same transaction as a meal.