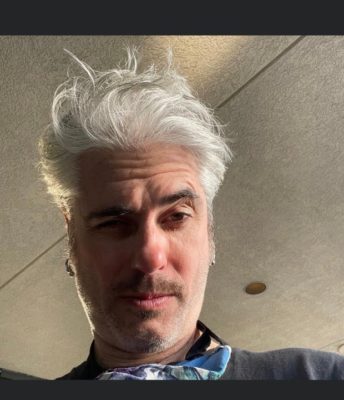 Ari Poppers, photo courtesy of Sonoma County Scanner Updates
A member of the Santa Rosa Junior College Theatre Arts Department has been put on administrative leave after allegations of inappropriate online behavior.
Last Friday, the college was made aware of an online post which outlined alleged communication between Ari Poppers and a 25-year-old man posing as a 16-year-old girl named Lexi. The communication had sexual and explicit language and indicates that Poppers tried to begin in-person relations. The JC became aware of the allegations on Friday and put Poppers on leave then as well. The man posing as Lexi would not give his real name but said he did this after becoming suspicious of Poppers' behavior.