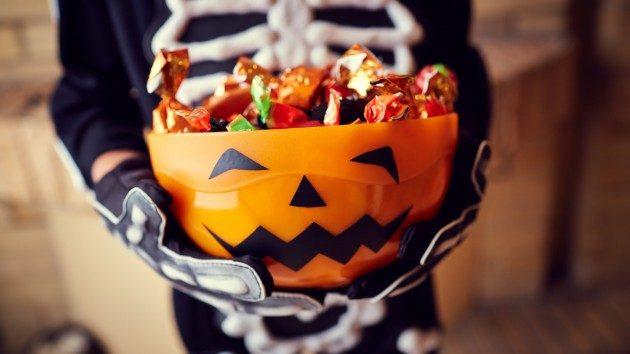 mediaphotos/iStock
Trick or Treating this year is getting the OK…. with precautions.
"We believe that it is safe to do outdoor trick or treat for Halloween and take part in Dia de Los Muertos activities this year," said Sonoma County Health Officer Dr. Sundari Mase.
She says vaccines are readily available and the case rate from the Delta variant is beginning to drop. However, Dr. Mase does still encourage several safety measures.
"Trick or Treaters should avoid large groups and should cover a mask that covers their mouths and nose," she said. "Before eating any treats, people should wash their hands or disinfect with hand sanitizer. Indoor gatherings of unvaccinated people, including children, should be avoided."
She also encouraged those giving candy to hand them out instead of letting children put their hands in a collective bowl. Anyone who might've been exposed to Covid or is showing symptoms should not participate in any activities.