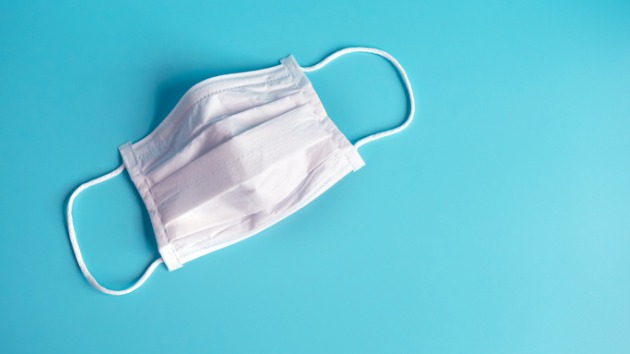 PinkOmelet/iStock
Indoor mask mandates are being eased in some Bay Area counties, but not everyone is on board.  California nurses are condemning the change in health orders.
"We're opposed to it because, as you know, we're in a public health crisis. It's evident that people are still getting sick from this virus and, unfortunately, dying."
The California Nurses Association's Catherine Kennedy is voicing her concerns as San Francisco and Marin counties relax their mask requirements for certain indoor settings like offices, gyms and college classrooms.  The new exemption doesn't apply to public indoor settings such as retail stores, bars and restaurants.