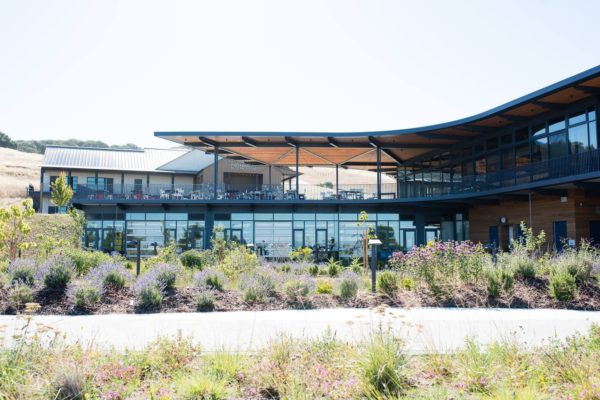 Photo courtesy Sonoma Academy Facebook Page
Two new developments have happened stemming from the alleged misconduct at Sonoma Academy.
First, a graduate of Sonoma Academy is suing the private prep school. A 35-page complaint that detailed alleged sexual abuse and harassment was filed into Sonoma County Superior Court yesterday just days after the report was released. This appears to be the first case brought forward by a former student over misconduct and abuse by staff.
Also, the private school's founding administrator is resigning. Ellie Dwight resigned yesterday according to officials in an email. This ends a 21-year tenure at the school, and this comes after the release of an investigative report detailing student allegations of sexual harassment and abuse by three staff members. The report also detailed cases of when administrators, including Dwight, allegedly knew of inappropriate staff behavior but did not respond with urgency or have enough of a follow-up.