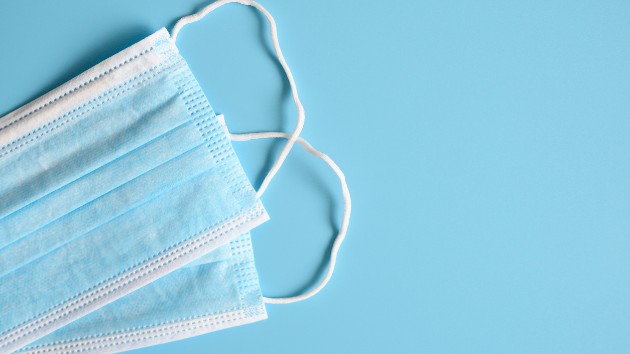 Ksenia Shestakova/iStock
The Bay Area, like other regions across the state, is experiencing a tripledemic.  That includes a rise in flu, COVID-19, and RSV cases.  Masking requirements are coming back, but UCSF infectious disease expert Monica Gandhi tells NBC Bay Area it's not necessary.
"We have a lot of good evidence now that counties that put back mask mandates versus those that didn't, especially after we had vaccines in this country, fared no differently in terms of cases, hospitalizations, and deaths," Said Gandhi.
San Jose State University will require masks in all indoor spaces as of Monday and Berkeley will do the same for people attending upcoming city council meetings. Indoor masking is still required by the state for everyone, regardless of vaccination status, in health care settings, correctional facilities, detention centers, homeless shelters, long-term care facilities, emergency shelters, and cooling and heating centers.