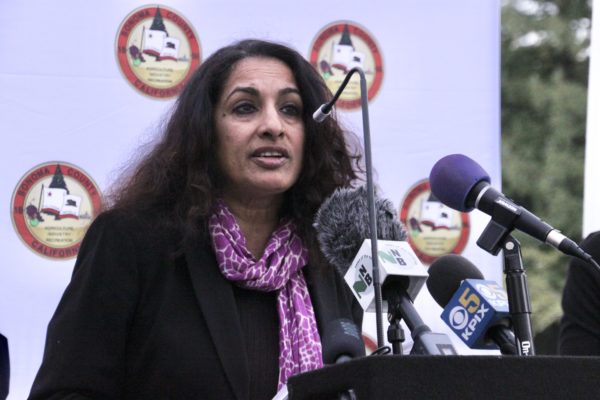 Dr. Sundari Mase
Sonoma County's Public Health officer is almost out the door.
Dr. Sundari Mase is stepping down from her post effective Friday and taking a job with the CDC. She spoke about that job on KSRO's The Drive.
"It's the division of global migration and quarantine," says Dr. Mase "I'm going to be the team lead's medical officer for the quarantine and travel epidemiology team for the country. In lay terms, I'm just returning to national and international work and travel related infectious disease, including Tuberculosis."
Dr. Mase has been the local Public Health Officer since the beginning of the Covid-19 Pandemic of March 2020.