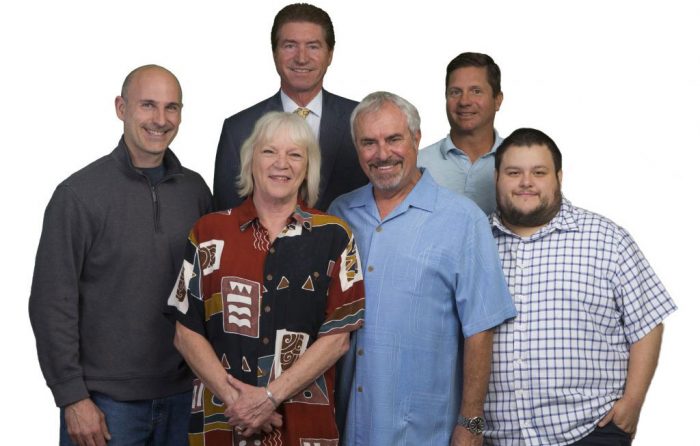 Pat Kerrigan
Morning News Anchor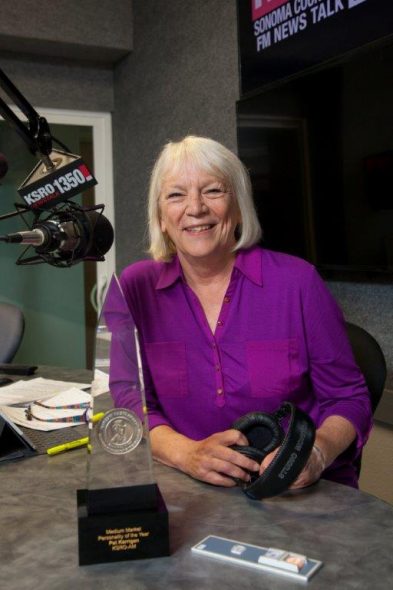 Pat Kerrigan is a third-generation San Franciscan, who came to Sonoma County with her eye (and ear) on radio. In 1980, she began her broadcasting career at a top-40 station: 92.9, which became the frequency for Froggy 92.9. In 1983, she became co-host of KZST's morning show and added promotions director to her resume. In 1987, Pat moved to country's Q105, where she hosted the morning show for the next 12 years. Promotion of the radio station evolved into an enormous commitment to public service and serving dozens of Sonoma County's non-profit organizations. In 2001, Pat heard a local doctor speak about the need for a non-profit breast care center for women, and went to work. She procured the talents of Lily Tomlin (who performed for free), and raised a quarter-million dollars in one night: seed money for the Sutter Breast Care Center, which has been in full operation for more than a decade. In 2002, she moved to 97.7: she was behind the morning microphone as the oldies station was replaced by the very successful 97.7 The River. There, she initiated events like "Kerrigan's Kids," which provided a holiday celebration for 100 underprivileged kids. She also partnered with NBC to create a fund-raising event celebrating the final episode of "Friends." Pat took a break a few years back to concentrate on taking care of her parents. Now she's back, proudly anchoring the morning news on the historic airwaves of KSRO.
When the wildfires hit the North Bay in October, Pat was in the studio by midnight and spent the next 24 days on the air. She was the voice of Sonoma County when most other modes of communication were unavailable. Pat provided accurate information, comfort and compassion to the hundreds of thousands who ached to know what was going on. Since then, Pat as expanded her morning show by an hour to accommodate the many issues involved as Sonoma County recovers from this unparalleled disaster. She has become an advocate and a leader in the county, holding leadership accountable to the benefit of her beloved community.
Tom Benner
Morning News Co-Anchor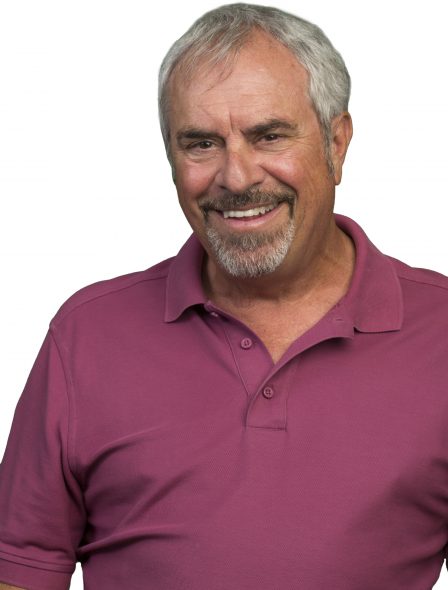 Tom Benner has been a mainstay in Bay Area radio for many years. Some have called him the "Rasberry Seed in the Wisdom Tooth of Bay Area Radio". Having spent time on San Francisco's KFRC, K-101 KNBR and KSAN, Tom anchored the long running Breakfast With Benner Morning Show on KNEW for most of the 1990s. The show featured interviews with a wide variety of celebrities from the worlds of music, sports, politics and newsmakers. A brief sabbatical of 21 years saw Tom masquerading as "Officer Vic" on the KSFO Morning Program in San Francisco, and the KSRO Morning News in Santa Rosa. Now Tom returns as "Tom" to co-host the KSRO Morning News with Pat Kerrigan. When he's not glued to the Morning Show Mic, Tom is an accomplished musician, playing guitar, bass guitar, some keyboards and rudimentary drums. He's also a not-so-accomplished golfer.
Join Tom Benner on:  Facebook   |   Twitter   |   Instagram
Larry Olson
Morning News Sports Reporter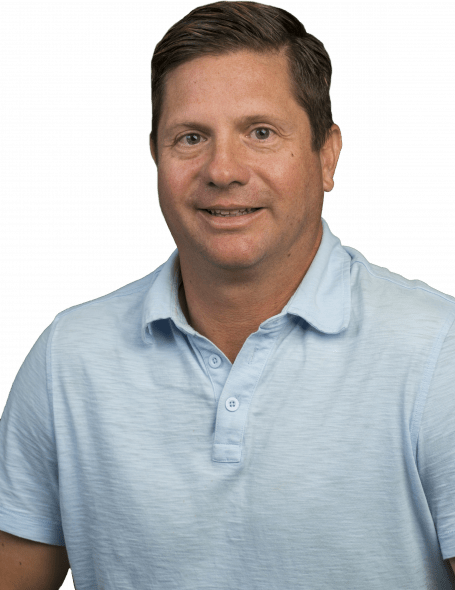 Larry Olson has been all over the Bay Area radio scene for the past decade working at stations like KGO, KNBR and KFAX. When he's not filling up Pat's coffee cup in the morning, he is dutifully attending to his wife and their three very well behaved kids. After all that, if there is any time left over, he likes to takes naps.
Daniel Trucios
Morning News Producer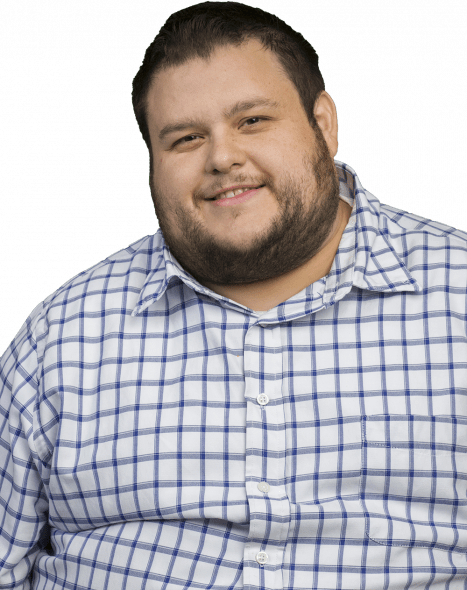 A Sonoma State University Graduate in Communications, Daniel Trucios produces the Sonoma County Morning News with Pat Kerrigan. He's been part of the team for over three years, producing and reporting on a wide range of stories from large fires to crime to county fairs. You can also find him on the mic with daily newscasts and weather reports.
Chris Bollini
Morning News Film Critic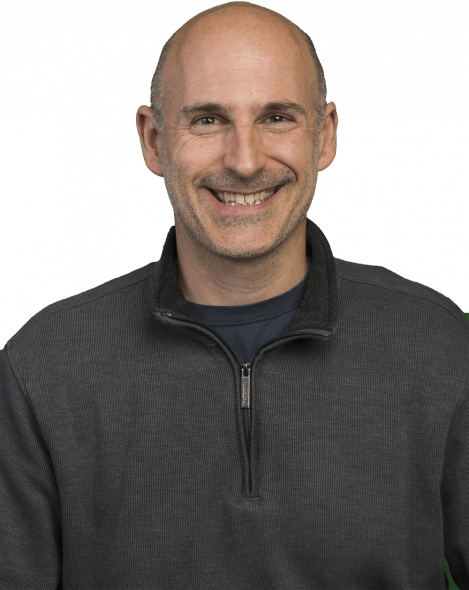 He's a down to Earth guy, that's why Chris Bollini is called The Blue Jean Critic.  He contributes to the KSRO morning news every Friday with reviews of the latest movies. He's been a film fan from a young age; his father, looking for a little peace and quiet, would treat him and his brother to many afternoons at the movies. From Disney to Chuck Norris, the trio saw everything.  After earning a Bachelors of Arts from UC Davis in Human Resource Management, Chris returned to school taking film courses at San Francisco State University and College of Marin. Later, he started working in television at Marin 26, KFTY-50, KPIX 5, and currently, at KOFY-TV. In addition to KSRO, he can be seen reviewing films on KOFY-TV as well as hosting a program special called "Quick Takes" which focuses on film interviews, reviews and behind the scenes features. He is proud to be a member of the BFCA, Broadcast Film Critics Association and hopes that he can give movie goers a little insight on new films that they may find enjoyable and entertaining.
Steve Reuter
Morning News Financial Correspondent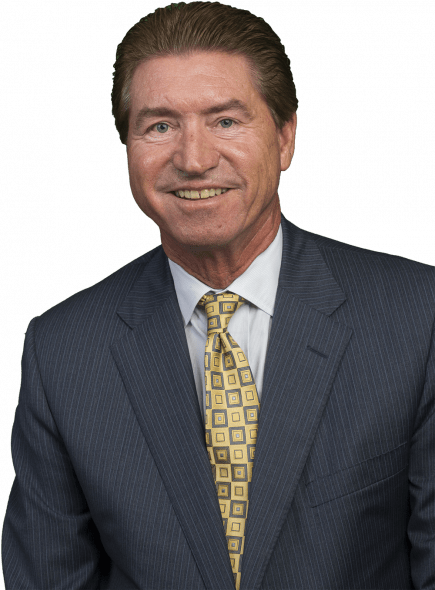 Steve Reuter has been providing financial market updates to KSRO's morning listeners since 1987.  He delivers updates on the important financial news of the day twice hourly at 12 and 42 minutes past the hour.  Steve is a 40 year veteran of the security industry and has spent the last 21 years at Merrill Lynch where he advises clients and their families.  He is an active Rotarian and is currently on the board of directors of the Elsie Allen High School Foundation.  He lives in Santa Rosa with his wife, Lee Ann and has two adult sons and three grandchildren.
Jeff Woodworth
Morning News Editor/Associate Producer/Promotions Director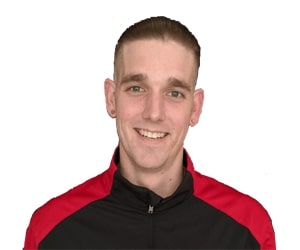 Originally from San Francisco, Jeff has called Sonoma County home since 2004. Upon graduating from Cardinal Newman in 2011, he took off for Chaminade University of Honolulu in Hawaii before ultimately getting his BS in Communications from the University of Phoenix—where he now jokes he has the paperwork to match the skill. Jeff says his interest in radio stems from local and national sports talk shows that he's listened to over the years and hopes to have his own one day. He loves a good joke or a fun fact, so always be on the lookout for one of those. And when he's not on the radio, he's probably working out, podcasting, enjoying a beer with friends, tweeting out sports takes or catching up on the latest Netflix release with his dog Dee.