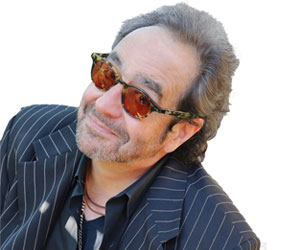 The Drive with Steve Jaxon
Sonoma County's talk show.  Period.  Anyone who's everyone who calls Sonoma County home has taken a seat and shot the bull with Jaxon on The Drive.  Vintners, elected officials, chefs and more.  And master producer Mike DeWald's been known to get folks like California Governor Jerry Brown, actor Ryan Reynolds, former Secretary of State Colin Powell, comedian Lewis Black and more on the phone.  Get the scoop on what's up in Sonoma County weekdays with Steve Jaxon and The Drive, on KSRO.
---
Latest Posts

Listen back to The Drive's first candidate forum under district elections in Santa Rosa.  This forum featuring the candidates for the 4th District: Victoria Fleming, Dorothy Beattie, and Mary Watts.