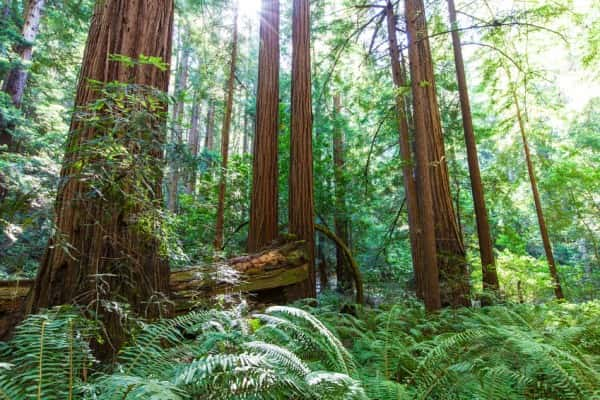 picture of coastal redwood forest in california
The California Department of Parks and Recreation is offering free admission to 116 of the 280 state parks the Friday after Thanksgiving. Under the program announced yesterday, the department and two environmental groups will provide 13-thousand free vehicle day-use passes for Friday, November 25th.
Nearly every state park in Sonoma County is on the list, including the Sonoma State Historic Park, Sonoma Coast State Park and Trione-Annadel State Park in Santa Rosa.