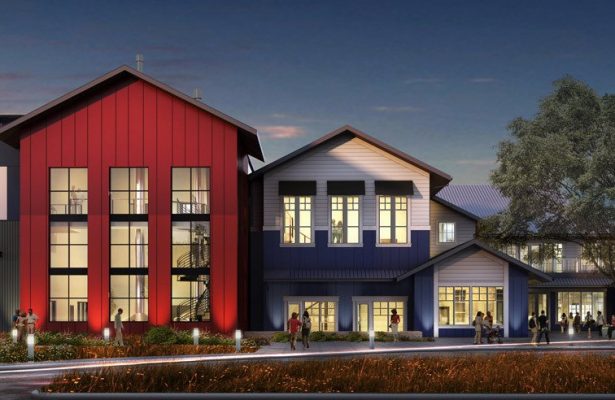 Today's the day: the 85-thousand square foot Russian River Brewing Company opens it's Windsor location.
Natalie Cilurzo joined us this morning to discuss how this was a culmination of what she and her husband had dreamed of for many years, describes the experience of entering the new location and all the new amenities you'll experience, what she expects from today and this weekend's grand opening, the few areas that are still under construction and waiting for final approval, and the number of staff members they've added to their organization: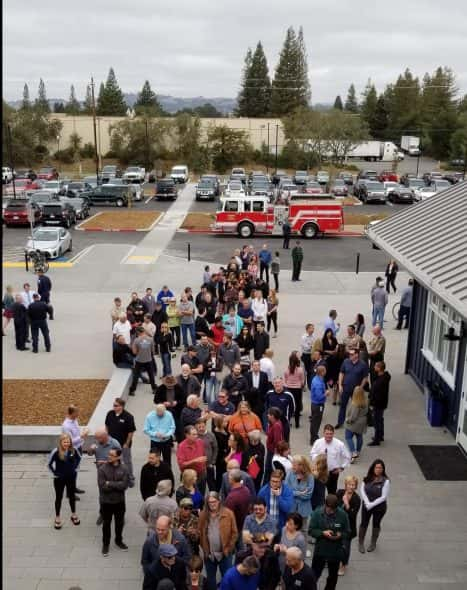 The line to enter the new Windsor location of the Russian River Brewing Company on opening day.
The new Russian River Brewing Company is located at Conde Lane and Mitchell Lane in Windsor.