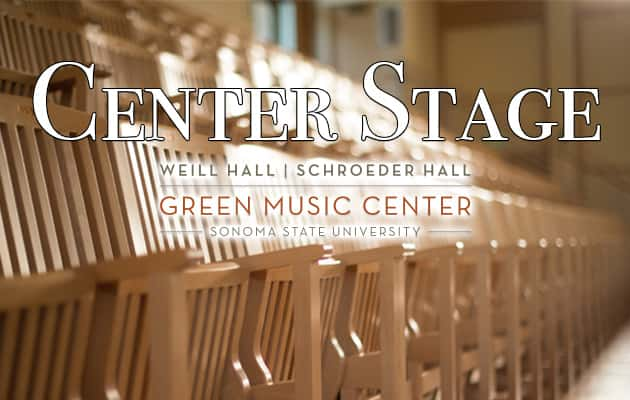 Center Stage, a celebration of performing arts in Sonoma County, brought to you by the Green Music Center at Sonoma State University.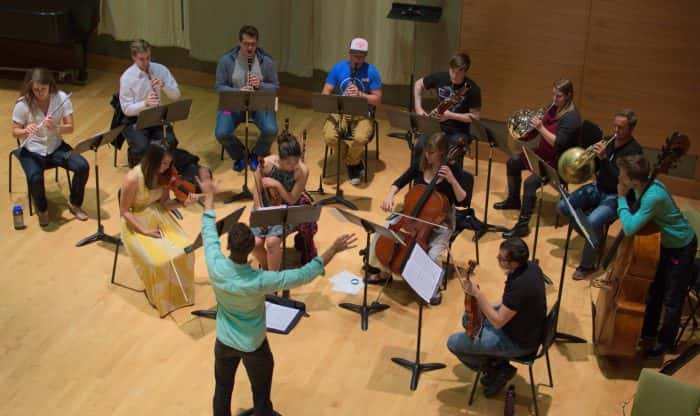 Elevate Ensemble is coming to the Petaluma Arts Center this Sunday, November 4th at 2pm. Music Director Chad Goodman speaks to their upcoming show "Iconoclasts and Freethinkers", how long he has been performing this type of show, the reaction they've been receiving from their shows, and how each piece is giving context before it begins:
Purchase tickets to Elevate Ensemble at the Petaluma Arts Center.