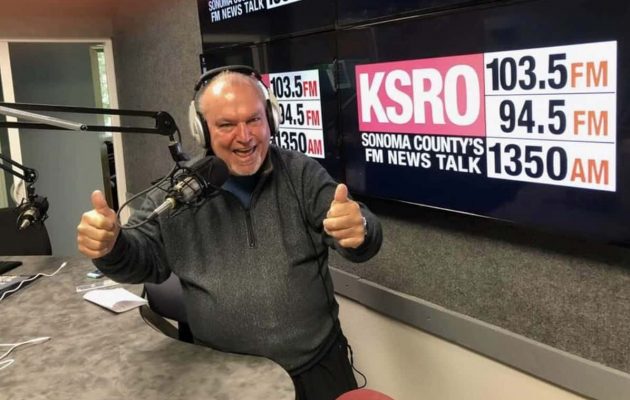 Mike Kelly, host of KSRO's "The Real Estate Hour" Sunday mornings at 9am, passed away this week at the age of 69. Those who knew him best, his friends, family, co-workers and members of the community joined Pat Kerrigan to reminisce about the man, his life and career.
Alison Norman of Keller-Williams shares how she met Mike Kelly originally as a young agent at their office, how he always mentored new members of the company, how much he loved his wealth of knowledge about the real estate industry, how the family is doing at this time, and shares an overview of the tribute coming from 9am-11am this Sunday:
George Adair of Bay Equity Home Loans tells the story of how he met Mike Kelly, the amount of people he mentored over his entire career, the memories and stories he remembers that really had an impact on him,  and the amount of knowledge he was able to share during the October 2017 wildfires: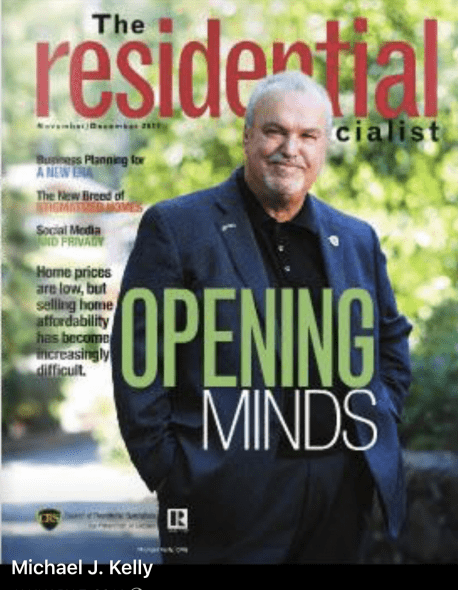 ABC News' Alex Stone, who began his broadcasting career at KSRO, talks about working with Mike on his radio show and what he was like as an individual, his easy-going nature and how easy it was to work with him, and whether he ever had to "bleep" him.
Cathy Slack, KSRO Sales Manager, joins in to speak to what it was like working with Mike Kelly over the past number of years, how fun it was to work with him for so long.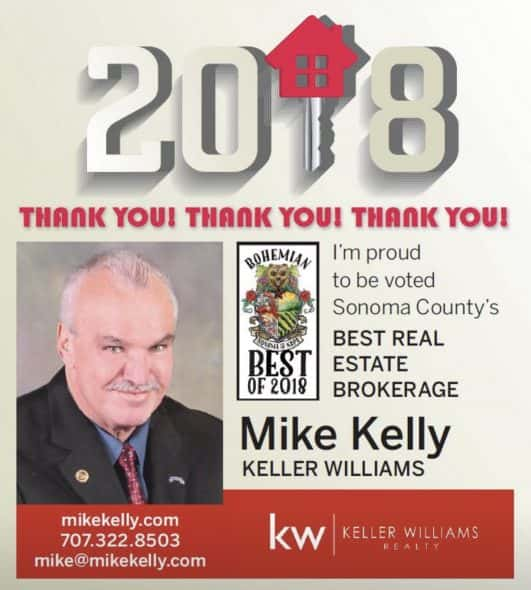 KSRO's Joe Pasquini, producer of "The Real Estate Hour" for many years, chimes in to share his memories on working with Mike Kelly as well:
KSRO's Steve Garner, host of "Garden Talk" and "The Good Food Hour" Saturday mornings at 9am, talks about his relationship over the years with Mike Kelly, and shares two specific memories of his time knowing Mike: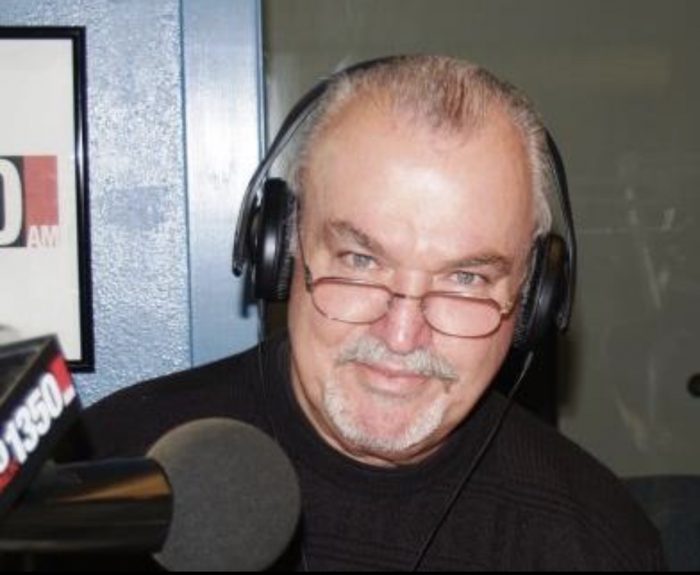 Kevin Wodlinger, Sales Manager for Amaturo Sonoma Media Group, talks about Mike Kelly's energy and positive attitude and what it was like working with the gentleman over the last few years:
John Duran, Associate Broker at Coldwell Banker, shares a quick memory of working with Mike Kelly: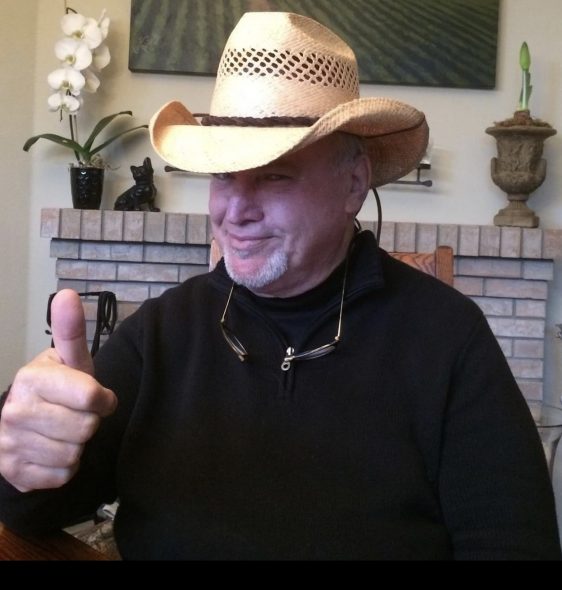 The in-studio guests share a final few words about Mike Kelly and how he impacted their lives:
If you would like to make a donation in Mike Kelly's name, he would have appreciated if you donated to one of his favorite organization's: the Children's Museum of Sonoma County.