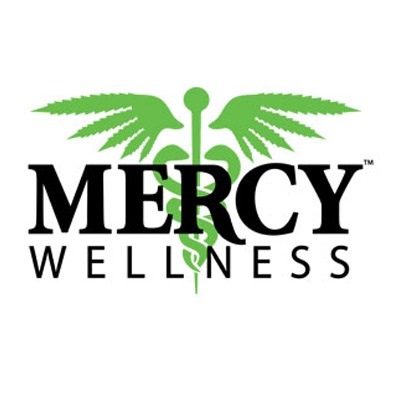 Host Michelle Marques talks with Emma Zornes, Education Manager at Mercy Wellness and Andre Kaijlich, Lead Brand Ambassador at Care By Design. Andre shares his personal story of finding cannabis after a devastating injury resulted in the
Canna Help You Care By Design with Andre Kai...
Ask The Expert: Canna Help You?