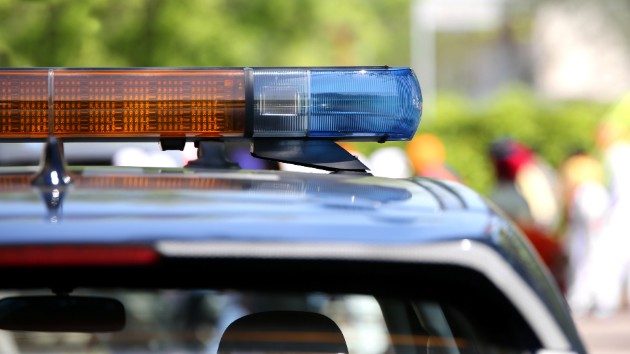 ChiccoDodiFC/iStock
The Sonoma County Sheriff's Office released new details today regarding Friday's arrests at an apparent protest at Camp Meeker's Westminster Woods. Five subjects were detained and, upon interviews, four of them were arrested following the incident. The suspects are identified as Jack Lasota, 28, Berkeley; Gwen Danielson, 25, transient; Emma Borhanian, 28, Albany, CA; and Alexander Leatham, 24, unknown residence. All four were arrested for felony child endangerment, felony false imprisonment, felony conspiracy, misdemeanor resisting arrest, wearing a mask while committing a crime, and trespassing. Lasota, Danielson, and Leatham are in custody at the Sonoma County jail on $50,000 bail. Borhanian was released on November 16 on $50,000.
Sheriff's deputies were dispatched to Westminster Woods late afternoon on Friday after the report of a person with a gun on the property. Deputies arrived to find that subjects had blocked both entrances to the camp with vehicles, preventing anyone from leaving.
According a press release from the Sheriff's Office Monday, when deputies arrived, they first detained one unarmed man claiming to be a reporter. They then found three people wearing robes and anonymous-style masks.  Deputies detained them given the report of a person with a gun on the property.  The suspects did not follow basic orders and began yelling when they were placed in handcuffs.
Deputies found and detained a fourth suspect wearing the same style robe and mask. The suspects were continuously verbally and physically uncooperative. They were all wearing black hooded robes, black gloves, black silicone shoe covers, and anonymous-style masks.  Two were carrying walkie-talkie radios, one was wearing a bodyworn camera, and one was carrying pepper spray. Deputies also found flyers and a written plan for the protest. Deputies determined this incident was a protest against one of the groups attending the camp called the Center for Applied Rationality.
Both SWAT and Henry 1 were dispatched to the scene for support, with SWAT checking the camp for any potential weapons, though ultimately none were found. The entire incident lasted approximately four hours.