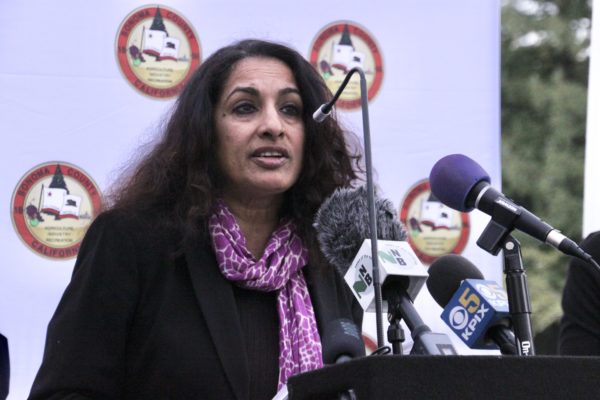 Dr. Sundari Mase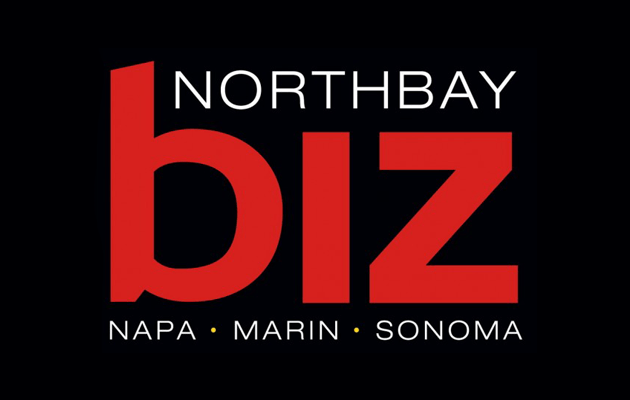 North Bay residents likely never considered actions to take in the event of a pandemic. Luckily, for those in Sonoma County in particular, Sundari R. Mase, M.D., M.P.H. has spent her career preparing for emergencies such as the COVID-19 outbreak, and she's stepped into the crucial role of county health officer at an unprecedented time of need. 
Mase was thrust into an interim role after the previous Sonoma County health officer, Celeste Philip, M.D. M.P.H., resigned to take a new post at the Centers for Disease Control and Prevention. Philip's departure occurred just as COVID-19, a highly communicable respiratory illness, began to spread in the county. In fact, Philip's last act as health officer was to declare a public health emergency on March 2. 
Mase, who has already spent time at the CDC, didn't skip a beat, prohibiting gatherings of more than 250 people on March 11, just one day after assuming her interim title. Eight days into her tenure, Mase took the drastic step of issuing a shelter-in-place order in Sonoma County, which has been extended to at least May 3, to help slow the spread of COVID-19. After two weeks on the job, the county removed "interim" from her title. 
It's no wonder why. Having served the public at local, state, national and international levels for the past 18 years, Mase is ideally prepared to provide much-needed leadership to Sonoma County. "These experiences have prepared me for this public health emergency and multi-pronged response," says Mase, citing her work with the state of California, Santa Clara County, the CDC and the World Health Organization. 
Mase's education took place in the Bay Area, with an undergraduate degree from the University of California, Berkeley, and a medical degree from the University of California, San Francisco. After finishing her residency in internal medicine at UCSF, she earned her master's degree of public health with an emphasis in epidemiology at Berkeley. Mase is an assistant clinical professor in the Infectious Disease Department at Emory University, and she's served as associate clinical professor at UCSF. 
As an example of her education and expertise, Mase immediately implemented local surveillance to proactively search for COVID-19 within her authority, and the practice resulted in the first case of community transmission in Sonoma County, according to Rohish Lal, communications manager, Sonoma County Health Services. 
In order to further slow community spread, which in turn ensures that the county's health-care capacity is not overrun, Mase's message to the public, while life-changing for the time being, is simple. "Stay at home and only leave the house for essential needs, such as going to the grocery store or an urgent medical appointment; always stay at least six feet away from others while in public." 
Furthermore, Mase advises to: "Avoid close contact with sick people; wash your hands often with soap and water, or use hand sanitizer that contains at least 60 percent alcohol; avoid touching your eyes, nose and mouth; cover your cough or sneeze with a tissue and dispose of the tissue; clean and disinfect frequently touched objects or surfaces." 
But will these measures, which result in an unfathomable strain on daily life including a devastating blow to the economy, make a difference that will equal the present impact felt by the community? According to Mase, it's simply what must be done. "Staying at home and physical distancing are scientifically proven to be the most effective methods to slow the transmission of COVID-19 and keep our communities healthy," she said in a prepared statement from the county, adding "We will continue to assess the safety needs of the community and may modify or extend the order, or issue additional orders." 
Tough decisions such as asking Sonoma County residents to shelter in place demands leadership and expertise, and Mase provides both during a time that will undoubtedly hold its own place in history. It's a duty she's prepared for during a life of service, so when asked how she's holding up personally, her answer was, unsurprisingly, matter-of-fact. "I'm doing very well. I'm happy and grateful to serve the Sonoma County community in this time of need."
By Luke Straub