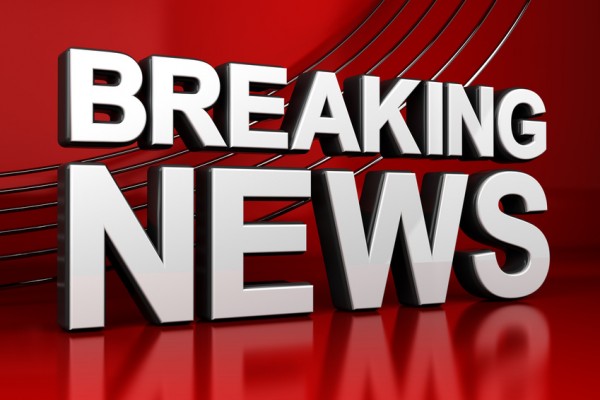 UPDATE 4:45pm – The leak has been secured and all lanes of Highway 101 are now open. Expect residual delays as the afternoon commute continues this afternoon.
UPDATE 4:29pm – Assistant Fire Marshal Paul Lowenthal with the Santa Rosa Fire Department says they're going in at this moment to attempt to seal the leak.
A trailer truck transporting oxygen to Kaiser Hospital's Building 5 on Old Redwood Highway in Santa Rosa exploded when something went wrong as the driver was connecting the oxygen truck to the structure's equipment. The driver has been injured, but is currently being treated at Memorial Hospital. This event was reported by the Santa Rosa Police Department around 2:35pm today.
Emergency personnel are currently on-site and an evacuation of the entire campus is underway at this hour. In addition, a wide berth of Highway 101 from Bicentennial to River Road has been CLOSED and detours away from the area have been established.
A representative from Kaiser said the entire campus on Old Redwood Highway is on lockdown, and emergency personnel are working with law enforcement to move both patients and medical staff from the area.
KSRO's Pat Kerrigan also checked in to detail that hazmat teams are on scene to follow safety protocols. There is no danger to the public at this time.
The Santa Rosa Police Department reports they will be providing hourly reports, so please return to this story to receive the latest updates.