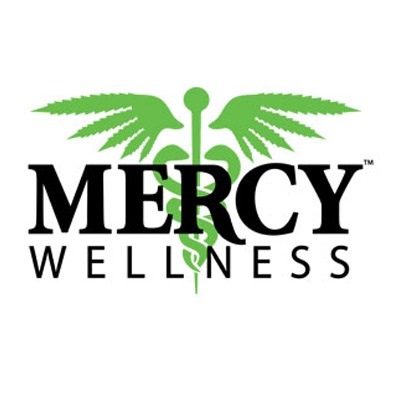 Host Michelle Marques and Joe Sullivan, Leading Expert and Product Manager at Mercy Wellness are joined by Tiffany Devitt, President of Care By Design and Board Member of CannaCraft. Tiffany outlines the ways the Care By Design mobilized
Canna Help You Care By Design and Project CB...
Ask The Expert: Canna Help You?